'At the Sign of Apotheosis…'
Posted on

August 1, 2016

in Updates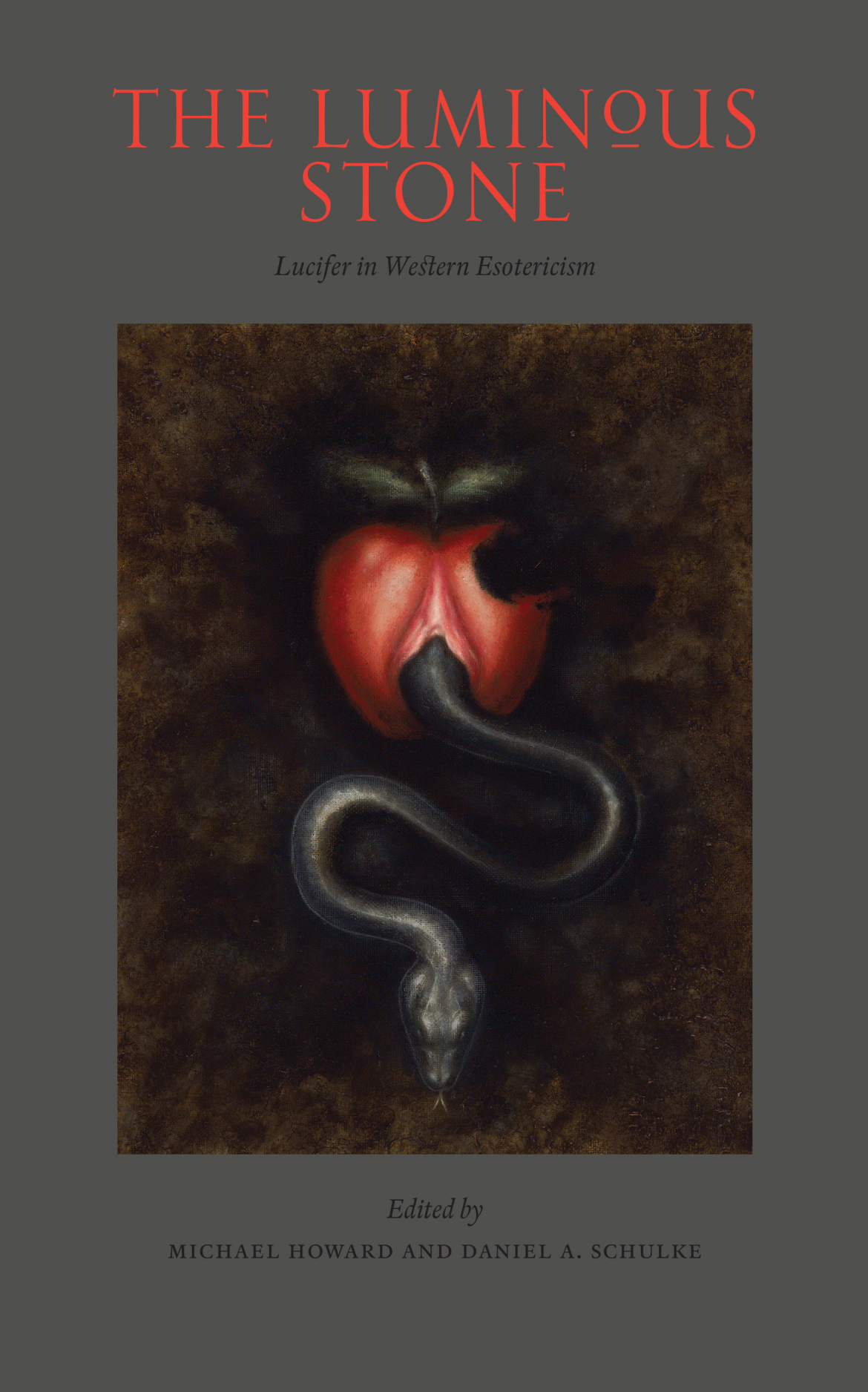 Welcome to the new incarnation of our website. A cycle of eight years has passed since the sale of our first title, and it was necessary to destroy and re-make ourselves in a more perfected form. With improved navigation and sales features, as well as more images and text, it is hoped that our present internet-based pharos is more accessible than before and better serves our honored readership. Please take the time to visit our expanded Author and Artist sections, as well as newly-linked articles and interviews. In addition to many new features, we also have a real-time calendar which is updated regularly with book release dates and events.
Check our site often, as it will be updated frequently. If you have not already joined our mailing list, you may do so through the Subscribe link in the navigation.
To celebrate the launch of our new website, we are offering 15% off on our entire catalogue for 24 hours (pre-order titles excluded). Use the code BABALON at checkout to claim your discount. 
Additionally, we've just announced pre-orders for The Luminous Stone, the third volume in our 'Western Esotericism in Context' occult anthology series. This collection contains nine essays on Lucifer in esoteric contexts and features the arresting images of Berlin-based artist Hagen Von Tulien and Seattle's own Francisco Divine Mania. To pre-order, or read more about this new work, due out in October, go here.
We have just released the deluxe edition of Richard Gavin's sombre meditation on Pastoral Darkness Sylvan Dread, a book of rustic occult fiction which has gained accolades in both mainstream and specialist press. All pre-orders of this slipcased full deerskin volume have been shipped, but a few remain for those seeking acquisition.
A new exhibition featuring the haunting images of Raven Ebner, illustrator of Martin Duffy's book Effigy, is opening at Radiance Gallery in Oakland, California, and will be running for three months. For more information, go here.
The deluxe editions of A Rose Veiled in Black have languished in the bindery due to a work backlog since spring, but these handsome quarter crimson goat volumes will be forthcoming by the end of August.In other news, Daniel A. Schulke's Thirteen Pathways of Occult Herbalism has been delayed until early October, and Cody Dickerson's The Language of the Corpse will be released two weeks early on August 9th. More titles will be announced in the coming weeks.