Delayed Releases: Witch-Ikon and The Green Mysteries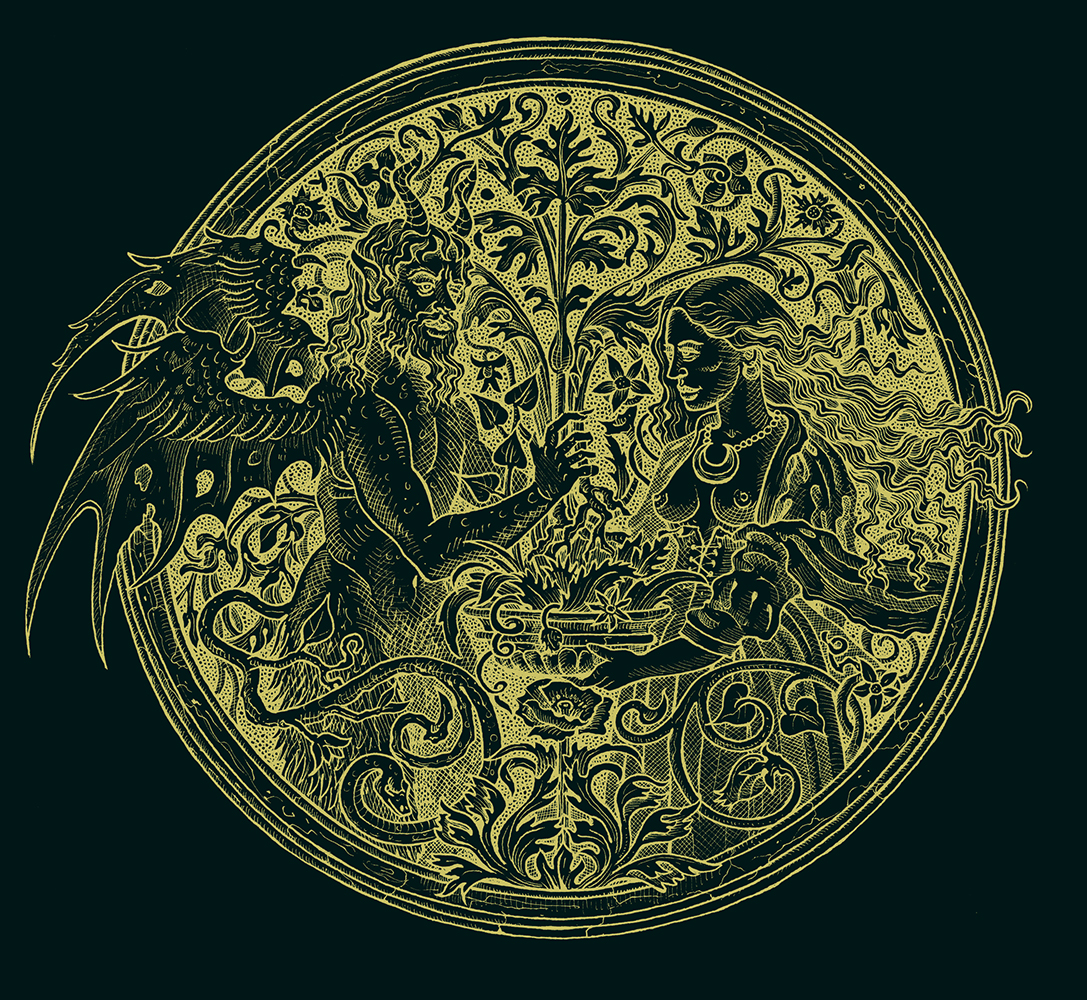 Two of our largest pre-order book projects, The Green Mysteries and Witch-Ikon have been moved to late January 2019 for their releases. With the closure of Edwards Brothers Malloy, one of America's oldest and most venerable offset printers, the number of lithographic printers has further shrunk, causing crowded press schedules and increased delay times. As exact dates become available for each of these sizable projects we will make further postings here and in our e-mail newsletter. With regard to both titles, the site will be updated frequently with information, so please check in often.
With the release of each of these titles, book launch events are planned at several locations. Because our first priority will be to fulfil customer pre-orders made directly from our website, the launch events will occur after we have shipped pre-orders. As shipment time approaches, we will make announcements well in advance of these events so those who wish to attend may plan accordingly.
Additionally, the deluxe editions for The Celestial Art and The Moribund Portal are still being bound, but both should ship in January. We thank our customers for their continued patience and look forward to offering many new releases for 2019.