Introducing 'Sounds of Infinity, Appertaining Witchcraft and the Faerie Faith', by Lee Morgan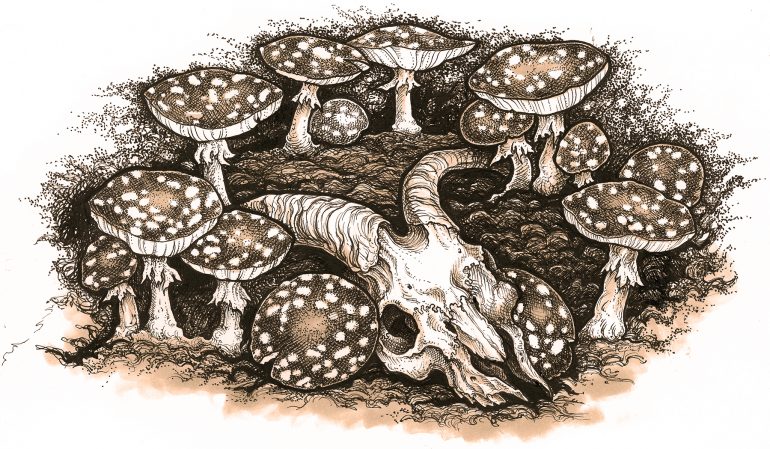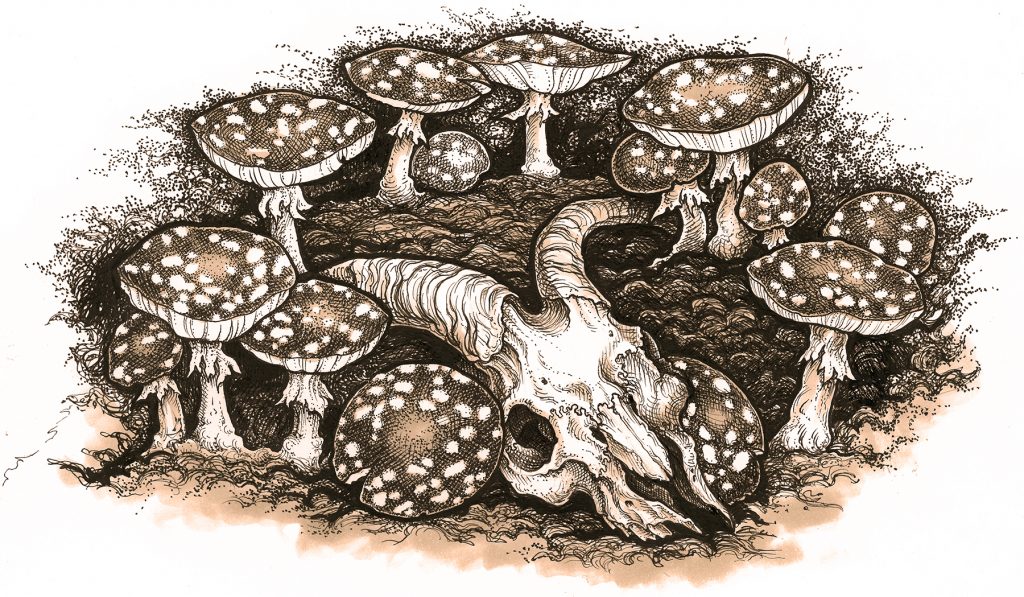 Traditionally speaking, even more perilous than having faerie encounters is speaking about them afterwards. The results could range from death, blindness in the eye with which you perceived the Good Neighbours through to losing the boons previously granted. I am not alone in pointing out that folklore spoke of Them as dangerous and terrible but this simple rule of silence is seldom observed nonetheless.
Instead of speaking of their experience faerie-touched folk would return from genuine encounters with certain gifts. These skills carried by the light-shadowed range from the healing abilities of the Faerie Doctor, to musical and poetic gifts which have enriched our artistic heritage. This is fitting as the most potent gift Faerie has to offer us is the utter alienation of their perspective, the total Otherness of Their perspective…
In this era of popular 'how to' manuals it might seem eccentric to have set out this book as I have. But any book that isn't at least a little bit eccentric will fail to capture anything of the flavour of Elphame. Much like witchcraft faerie encounters can't be promised to everyone or shared with all. Instead this book aims to do the next best thing, to take the reader through a ritual of reading, beginning with intellectual comprehension through emotional identification and into acting out rites designed to actualize that understanding.
In many ways knowledge regarding the Fair Folk is more valuable when it destablises and makes uncertain what we think we already know than when it claims to be descriptive. When our perspective is thus interrupted with the kind of numinous mind-schism typical of faerie experience, the possibility for an encounter opens wider and something genuinely Other takes root.
Lee Morgan's groundbreaking work Sounds of Infinity, illustrated with original drawings by Lily Collard, will be released by Three Hands Press in Summer 2017, and is soon to be announced for pre-order.