Madeleine Le Despencer to speak at Treadwells, Monday March 27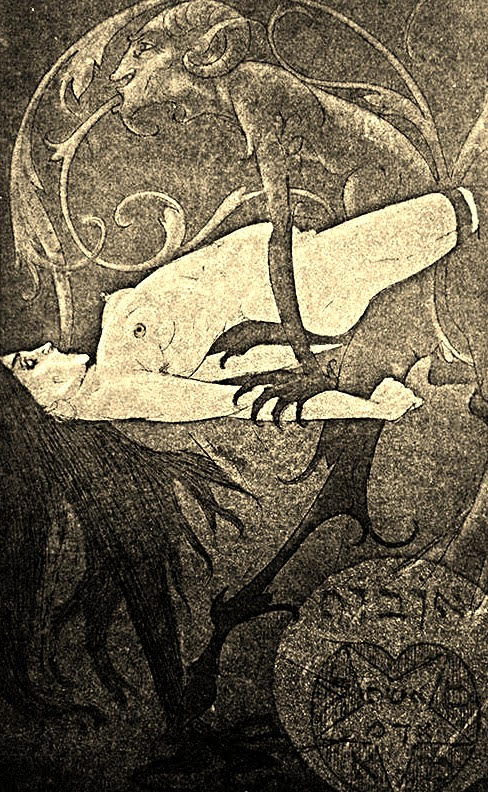 Madeleine Le Despencer, who authored 'Lucifer in La Ville-Lumière' in our Luciferian anthology The Luminous Stone will be giving a short talk on the life and occult work of the heretical French priest Joseph-Antoine Boullan, renowned as a Luciferian gnostic and sex magician. The talk will be at Treadwells Books and copies of her book will be available for purchase and signing. For more information please see their announcement. 
Madeleine Le Despencer is a London-based visual artist and author whose spiritual interests focus on French Decadents, grimoires, traditional witchcraft, and spiritualism. Follow Madeleine at ledespencer.com.