Near-Term Book Release Schedule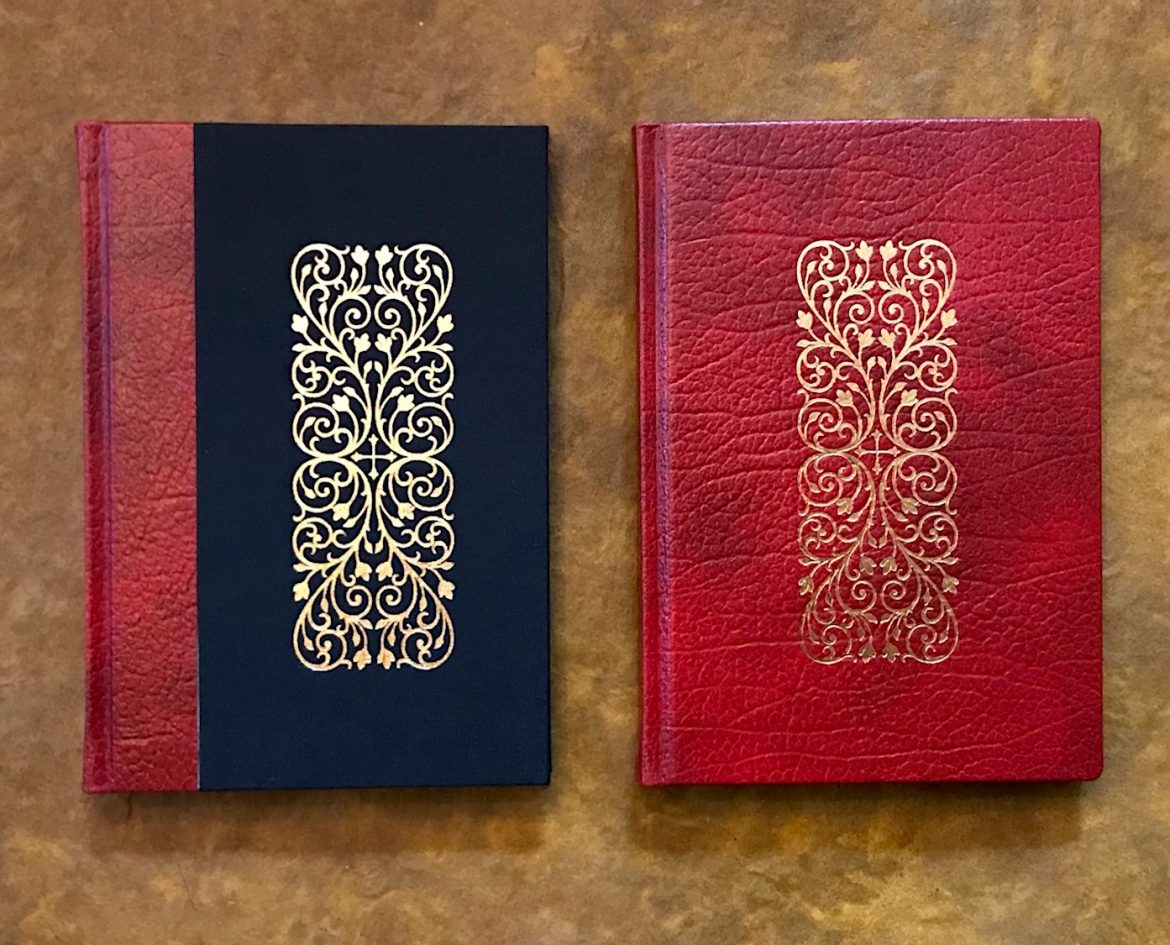 2018 will be the busiest year yet at Three Hands Press, and there are many new works emerging in the next three months. For the latest publication dates, please see the schedule below for details.
✠ February 26. The Wicked Shall Decay by A.D. Mercer. A new book by the author of Liber Coronzom, being a collectanea of old English sorcery and rural charms, gathered from widely disparate and obscure sources.
✠ March 20. Wyrd volume 3, Vernal Equinox. A new volume featuring works by Johnny Decker Miller, Corinne Boyer, Fredrik Eytzinger, Peter Carroll, Theydon Bois and Daniel A. Schulke.
✠ March 25. The Green Mysteries by Daniel A. Schulke. The long-awaited book of plant lore and sorcery emerges at the onset of Spring, with shipping taking place throughout the month of April.
✠ April 15: Witch-Ikon. Another large volume, this one treating the image of the witch, will be emerging shortly after The Green Mysteries.
✠ April 30: Sounds of Infinity by Lee Morgan. Lee's groundbreaking work on witchcraft, the faerie realm, and the powers of the liminal, illustrated by Lily Collard.

Stay updated on book launches, special offers, and other publications by subscribing to our newsletter.