Pandemic Notes, April 29, 2020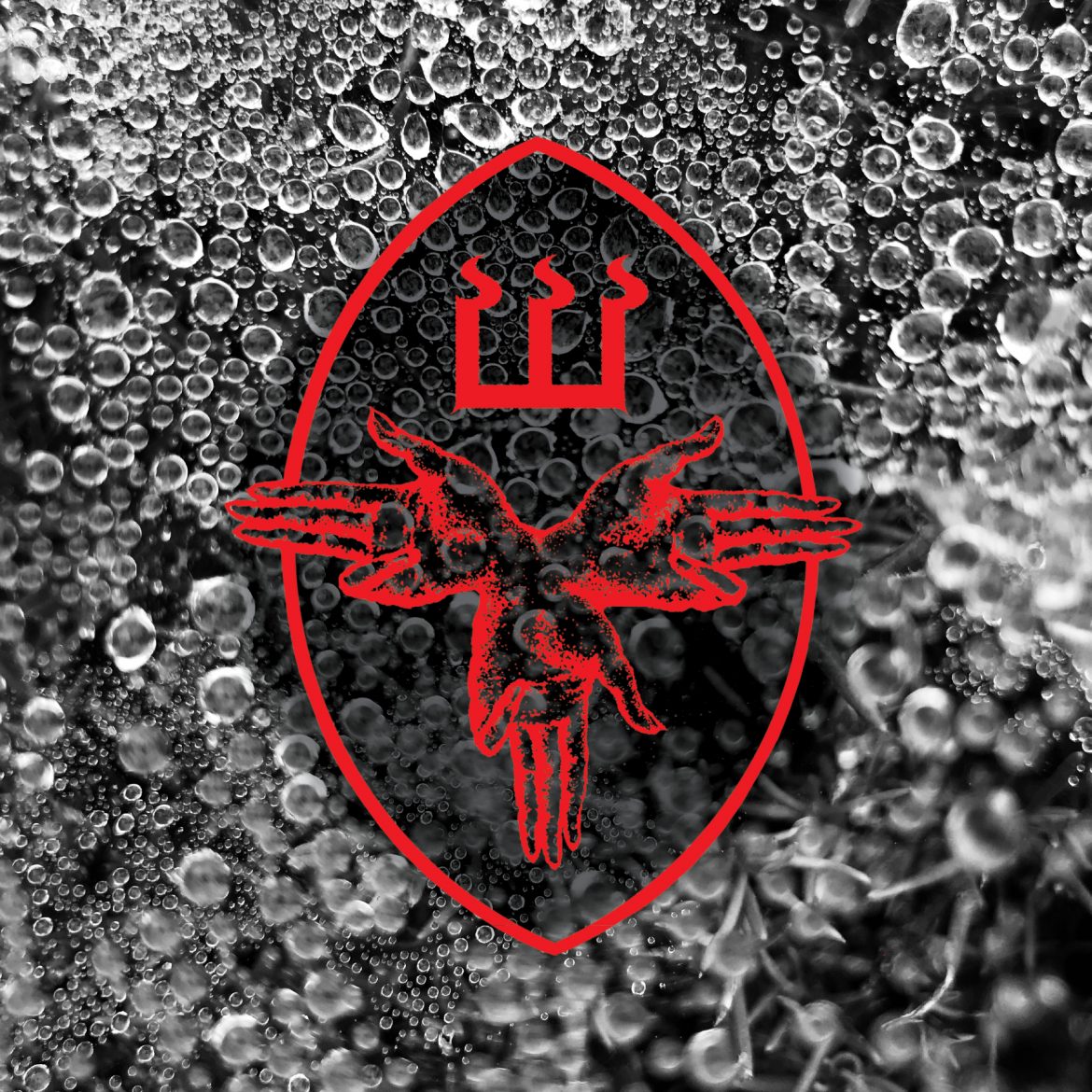 Three Hands Press, located in Rancho Boca de la Cañada del Pinole, in Contra Costa County, California has been under a shelter-in-place order since March 16, due to conditions of Pandemic. For further information to this effect, please see our COVID-19 bulletin issued March 9.
Presently, we continue to actively ship in-stock titles, after a short delay due to limited warehouse access. We assure our customers that orders will be sent out in a timely fashion. At the current time, United states Postal Service delays in shipping for domestic mail do not appear to be widespread. However, areas particularly affected by the contagion may experience some slowing in delivery. We are also still shipping via international mail, though some countries may experience slower delivery times than usual.
Titles which are in pre-order status, are temporarily delayed from their previous release dates, due to temporary factory slowdowns and interstate travel issues. For more information on these specific titles, see our page Delayed Titles for Witch-Ikon and The Green Mysteries.
In acknowledgement of the current climate of uncertainty and disruption, and the difficulties of procuring some services such as printing and binding, as well as the need to support our customers, artists, and authors, we will be offering the Law of Contagion Monographs, a limited series of low-cost publications for the duration of the pandemic. Although these will be using digital printing instead of our usual offset lithography or letterpress, they are designed to our usual high creative standards, with new content from your favorite Three Hands Press authors.
In response to the pandemic, we will also be ramping up offerings of titles in the format of e-book, a format which we have previously avoided, but which makes good sense in times of social isolation, and extends a welcome hand to our e-book customers. Our first offering in the e-book format is Thirteen Pathways of Occult Herbalism by Daniel A. Schulke. More will be added in due course.
Finally, over the course of the coming weeks and months, we will be utilizing the enforced social isolation and industry closures to supplement our website with new content, as well as rarities and other special offers. We thank our customers for their patronage, loyalty and inspiration, and look forward to serving all in the coming times of adversity.