Spring Book Release Dates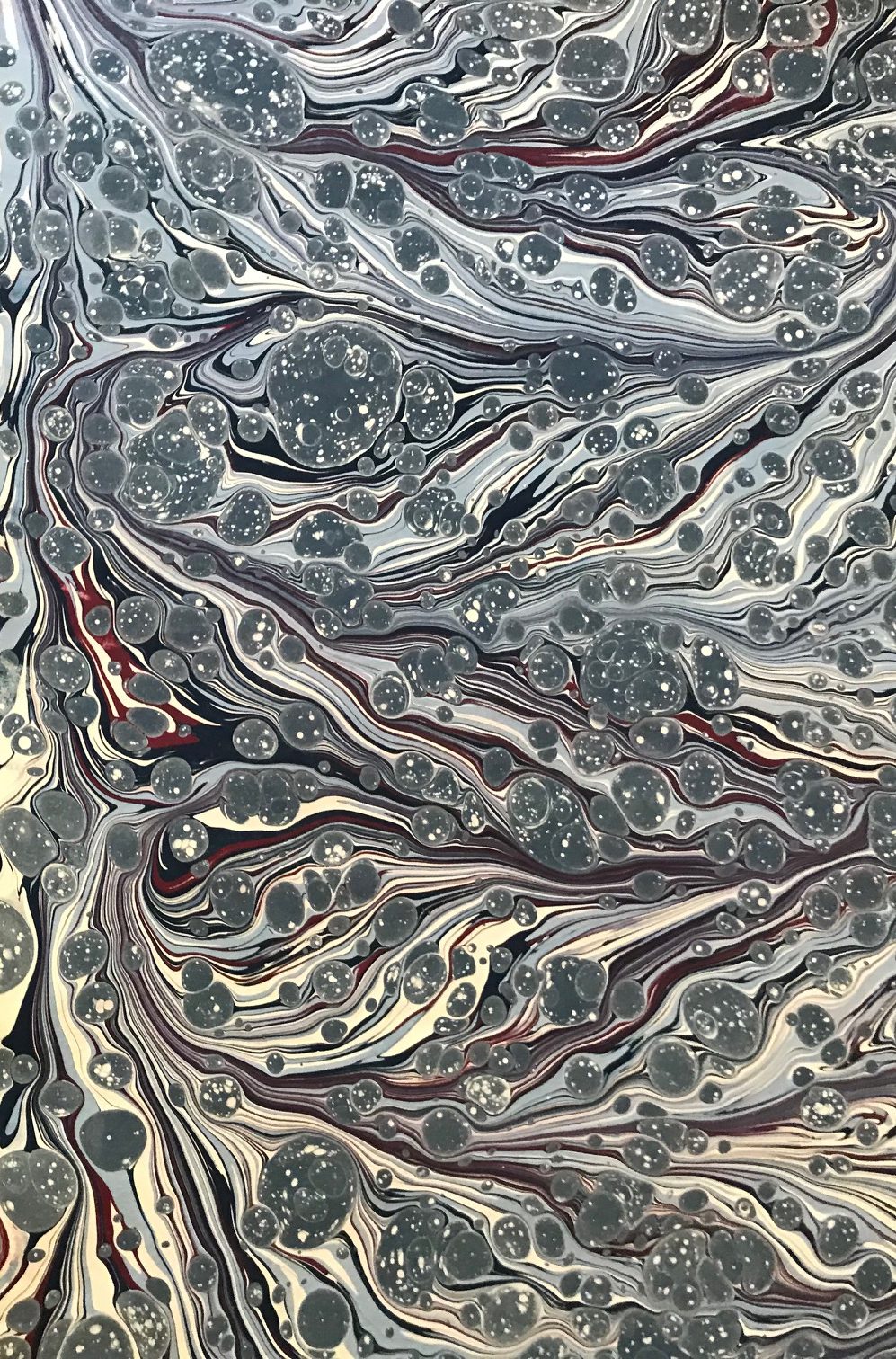 The Three Hands Press catalog continues to expand, with many new releases arriving this Spring and early summer. Here is an update concerning books previously announced for pre-order, as well as emerging titles yet to be officially announced.
The Green Mysteries has now been scheduled for release June 21, 2018. We are currently working with a several locations for a book launch around this time. We expect to have more information on these events in the next couple of weeks, which will be posted to our website, please check in frequently as information will be updated with regularity. We appreciate continued patience on the emergence of this massive publication project.
Pre-orders for Witch-Ikon will be fulfilled May 30, 2018. Some special and deluxe editions also remain for pre-order.
The deluxe edition of Veneficium will soon be arriving from our handbindery and will be shipping April 10, 2018. Although the inventory of this title is almost depleted, a few copies of the book are still available.
The full leather deluxe edition of The Wicked Shall Decay will soon be arriving from our handbindery and will be shipping May 1, 2018. These can be pre-ordered here.
We are soon to announce our anthology of astrological magic The Celestial Art, edited by Austin Coppock and Daniel A. Schulke, for pre-order. Drawing from astrology's historical enmeshment with magical practice, the book features twelve essays by some of the most erudite authors in astro-magical esotericism. The hardcover and paperback editions will be released in late May, 2018.
We will soon have news regarding Richard Gavin's new treatise on the occult significance of the Gallows and execution-ground, The Moribund Portal. It will be offered in a standard hardcover and trade paper edition, as well as a full leather edition of very limited number.