Updated 13 November, 2020
Our press calendar, which in 2020 has been affected by various Covid-19 era slowdowns, is now resuming full-scale production and will be updated on this page. This calendar will be updated once monthly, and will also include notice of several titles prior to their official announcement. For information on The Green Mysteries or Witch-Ikon, please scroll down.
SHARP PRACTICE, Deluxe and Special Editions
By Robert Fitzgerald
Release date: 30 November, 2020
The leather and quarter leather editions of this title have been delayed because of a slowdown in bindery activity, but we are pleased to report that both will be arriving at the end of November.
BY MOONLIGHT AND SPIRIT FLIGHT, Deluxe Edition
By Michael Howard
Release date: 28 December, 2020
With limited quantities remaining for pre-order, the full leather slipcased version of this title will be arriving in late December, for immediate shipment.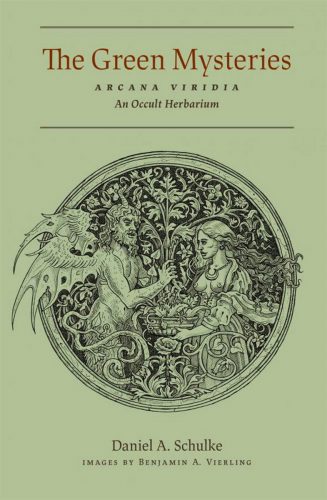 THE LANGUAGE OF BIRDS, Second Edition
By Dale Pendell
Release date: 11 January, 2021
Dale Pendell's venerable work on chance and divination has long been out of print, and is a frequent request from our customers. The second edition will be available in both hardcover and softcover, and will include some new design features, with additional material not present in the first edition, including a new Foreword by celebrated poet Andrew Schelling. Special editions will be extremely limited, and ordering will begin January 4.
THE GREEN MYSTERIES, general release
By Daniel A. Schulke
Release date: 23 March, 2021
Our longest-delayed book will finally be released this Spring. The above release date is for Hardcover and Softcover editions only; the special and deluxe editions will follow in 1-2 months' time. The title is sold out, but we have had a small number of cancelled orders. Although we have been asked by interested customers about the fate of these, they will not be made available for sale until final production costs have been assessed in early March, and based on stock on hand. Any extra stock remaining due to refunded orders will be offered only after all pre-orders have been fulfilled.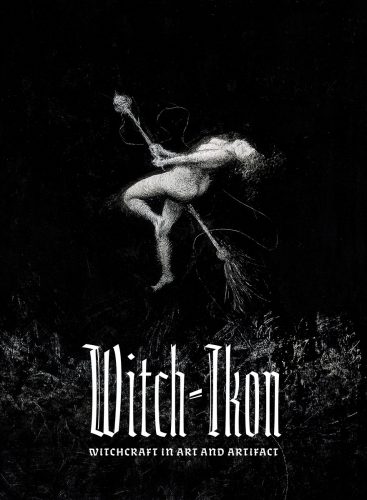 WITCH IKON, general release
Release date: 6 April, 2021
Another of our large-scale projects affected by Covid-era printing industry slowdown, Witch-Ikon's standard hardcover and softcover versions will be shipped in their entirety by the end of April. Special editions will follow in May and June.