Ordering
For in-stock items, please allow up to three weeks for delivery. In most cases, shipment will take far less time, but in cases of international orders, or limited stock on hand, the order may take up to three weeks. Please make certain your address is up to date and valid.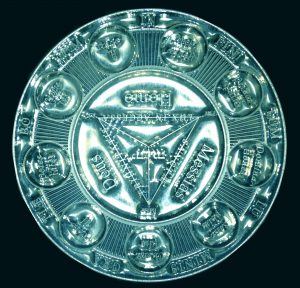 Pre-Orders
Because so many of our titles have sold out quickly in the past, sometimes before publication, we offer offer our customers the option of pre-orders. This allows titles to be secured and paid for in advance of publication, especially important for limited editions. Because pre-orders involve waiting, those who prefer not to wait are advised to place their order when the book is released. However, for limited editions, pre-order is the best way to secure your book, and we cannot guarantee that limited editions will be remain by the time new publications are released. Pre ordering is offered on all new titles, and are marked as such once they appear on our site. To be informed of the latest releases, please join our mailing list.
Out of Print Items
Many of our items are out of print, but they can be purchased through esoteric booksellers such as JD Holmes, Midian Books, Thompson Rare Books, Miskatonic Books, and Fields Bookstore. See the full list here.