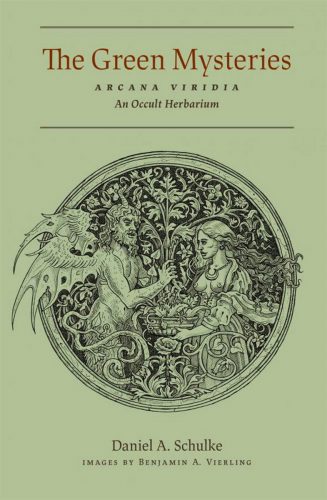 The Green Mysteries: July 6, 2020
Intended for a delayed release in late March 2020, The Green Mysteries is still in the final phases of production and has NOT yet arrived. All editions of this volume are SOLD OUT through our pre-order process. If, after fulfilling all orders, we have any print overages, returns, or cancellations, these will be made available for sale through our website.
Those customers who pre-ordered The Green Mysteries directly from Three Hands Press have been sent a gratis copy of the chapbook Woodwose Homilies. If you pre-ordered The Green Mysteries from Three Hands Press and did not receive your copy, it may be because you have changed your shipping address and we require your updated contact information. If this is the case, we are happy to assist you. Please contact us at contact@threehandspress.com, with the subject line Address for Woodwose Homilies.
Upon release of The Green Mysteries, our first priority will be to fulfill our pre-orders for customers who have ordered directly from us. If you ordered a softcover of this title from a mass-market retailer like Amazon.com, delivery dates are certain to be later.
Given current travel restrictions and pandemic mitigation guidelines, there are no public book release events scheduled for this title. This may change as we near shipping date.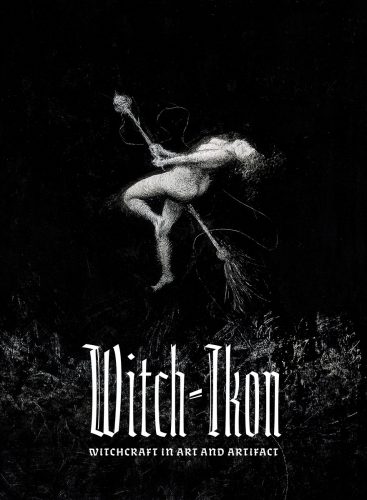 Witch Ikon: August 17, 2020
Publication of Witch-Ikon is rescheduled for mid August 2020, in part due to our originally contracted printer's cancellation of our contract owing to their objections to the content of the book and its offense to their "religious" sensibilities.
Although this created considerable challenges for us and affected the timeline of other books scheduled with this company, we were able to secure the services of an excellent printer whose professionalism and quality is unimpeachable, meeting the high standards required by Three Hands Press. Despite all tendencies to outrage, the fact is that it has long been an entrenched reality of the industry that a printer can and will refuse projects it finds morally objectionable. Whilst we — and most importantly our customers — are inconvenienced by this, we must be undaunted, and yet bemused at the notoriety this project has attained, if only in the prudery of the self-righteous.
As with The Green Mysteries, if you ordered a softcover of Witch-Ikon from Amazon.com or other mass-market retailers, delivery dates are certain to be later than the Three Hands Press ship date. Book launch events are yet to be scheduled, subject to the changing pandemic realities.