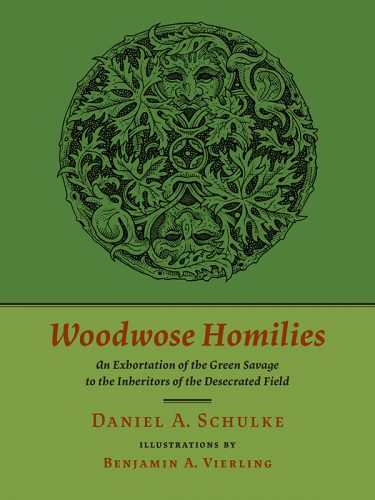 Update, November 7, 2019:
The Green Mysteries is still in the final phases of production and has NOT been released. Please note that the book launch we had planned for November 9, 2019 is now cancelled. We expect the book to be released shortly after the turn of the year, between January 14 and 30. More details are pending.
Also note that all editions of this volume are SOLD OUT through our pre-order process. If, after fulfilliing all orders, we have any print overages, returns, or cancellations, these will be made available for sale through our website.
Those customers who pre-ordered The Green Mysteries directly from Three Hands Press will be sent a copy of the chapbook Woodwose Homilies free of charge to be mailed Tuesday, November 12. This small book, a herald of ARCANA VIRIDIA and a voice drawn from its pages, is offered in appreciation for our readers' ongoing support. Any additional copies of Woodwose Homilies remaining following the release of The Green Mysteries will be offered solely by Three Hands Press via this website, and at our book launch events.
Upon release of The Green Mysteries, our first priority will be to fulfill our pre-orders for customers who have ordered directly from us. If you ordered a softcover from a mass-market retailer like Amazon.com, please check in with them directly for delivery dates, as these are certain to be later.
For more specific questions relating to the book, please see the FAQ below.
Green Mysteries FAQ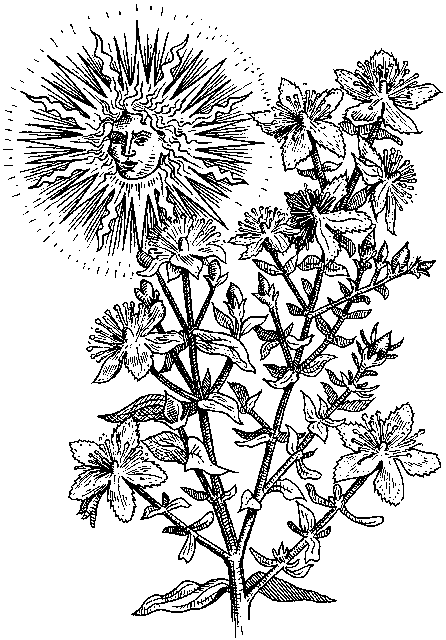 When The Green Mysteries is shipped, how will it be sent?
The Green Mysteries will be sent via United States Postal Service Priority Mail, both domestically and internationally. All customers will be provided with a tracking number on shipment.
My shipment address has changed. How can I update it?
Customers can update their shipping address by notifying us at contact@threehandspress.com.
Why is the international shipping cost so expensive?
Firstly, because of its page count and weight, the book is heavy. Parcels weighing over 4 pounds sent via USPS are automatically metered at the higher Priority Mail shipping rate. At the current time, the USPS is still the most economical means of shipping.
Is the book sold out?
Yes, The Green Mysteries is sold out in its entirety.
Are there deluxe or special editions still available?
No. These have sold out in their entirety. However, if any standing orders are canceled, or if there are variant bindings, such as binder's proofs or irregular copies, these will be offered to the public. If you did not order a deluxe or special edition but wish to be placed on a waiting list in case one becomes available, please contact us at contact@threehandspress.com.
Will there be book launch events?
Yes, but at the present time, dates and locations are not final, so we have not announced them. As launch dates are confirmed, we will add the information to this page.
Are the any other products relating to The Green Mysteries that will be available when the book is released?
Yes, some exclusive products featuring the art of Benjamin A. Vierling will be available through book launch events, but not on the website. We also offer sampling of his drawings from The Green Mysteries as a limited edition letterpress portfolio, which is currently in stock. There will also be a limited release of Woodwose Homilies.
What is Woodwose Homilies?
Woodwose Homilies is a short chapbook relating to occult herbalism by the author which will be sent to all customers who pre-ordered The Green Mysteries directly from Three Hands Press. This book will only be available through Three Hands Press. If there are any copies remaining of this book after our order fulfillment, they will be offered via our website for sale.