Notes at All Hallows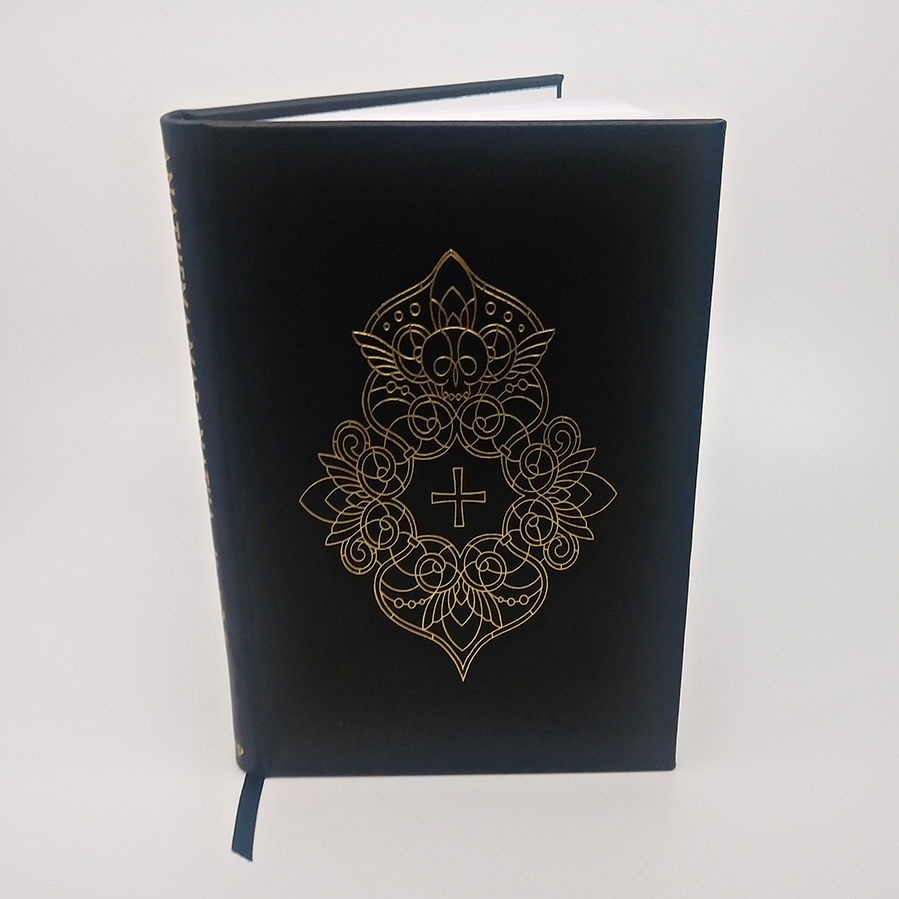 A Blessed Hallows to our readers, fans, artists and authors. The deluxe edition of Martin Duffy's new 'grimoire of curses' Anathema Maranatha has now arrived. The book is limited to 33 hand-numbered copies and is bound in full black goatskin, with marbled endpapers and slipcase. We are delighted with the execution of this binding, whose aesthetic is fully fitting the grim and ominous nature of its contents.
The 12-page Auspices XI is now in stock, featuring an article by Júlia Cerreras Tort "The Pyrenees as a Birthplace of Prosecution Against Heresy and Magic." Although these prospecti are gratis with all current orders, we have listed it as a single item for those wishing to obtain it on its own.
Congratulations to author Corinne Boyer, who will be giving a talk November 17th at Kindred Moon Radiance Apothecary in Olympia, Washington. Her lecture is entitled "The Dark History of Plants and Their Lore," and will be followed by a Q&A and book signing. Further information on the event is available on Kindred Moon's Instagram and Facebook page.
On Wednesday of this week we will be posting an update on our two overdue projects The Green Mysteries and Witch-Ikon. Stay tuned for further information!
For those who have been eagerly awaiting their deluxe leather copies of Dale Pendell's The Language of Birds, we have good news—these are arriving from the bindery this week.
During the busy month of November, there will be much to give thanks for, with several more updates featuring announcements of upcoming book releases, special items, and new content.