Occlith 0: Omniform Released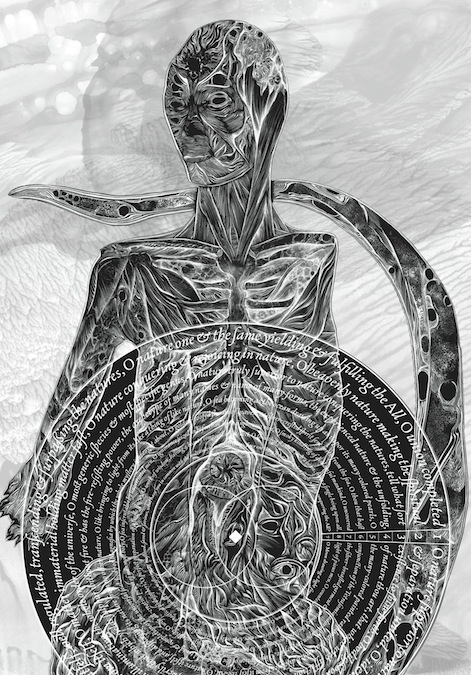 The standard hardcover editions of Joseph Uccello's OCCLITH 0: OMIFORM arrived on July 25 and began shipping on that date. The Special Editions are at the bindery and will be emerging mid to late August. We are hosting an official Book Launch at the Legionairre Saloon in Oakland on Thursday, August 8. Joseph will give a brief talk on his vision for the OCCLITH series of books, and a selection of readings from the inaugural tome.
IDOLATRY RESTOR'D has been delayed due to problems with a custom paper. The new release date will be September 1.
Fredrik Eytzinger's SALOMONIC MAGICAL ARTS is on track for a mid-August release. Fredrik will be a guest presenter at the Esoteric Book Conference in September where he will speak about the Swedish Black Book Tradition, and some of the  history behind this fascinating book. We are aiming to have deluxe and standard editions of this work complete by Early September.