Radomir Ristic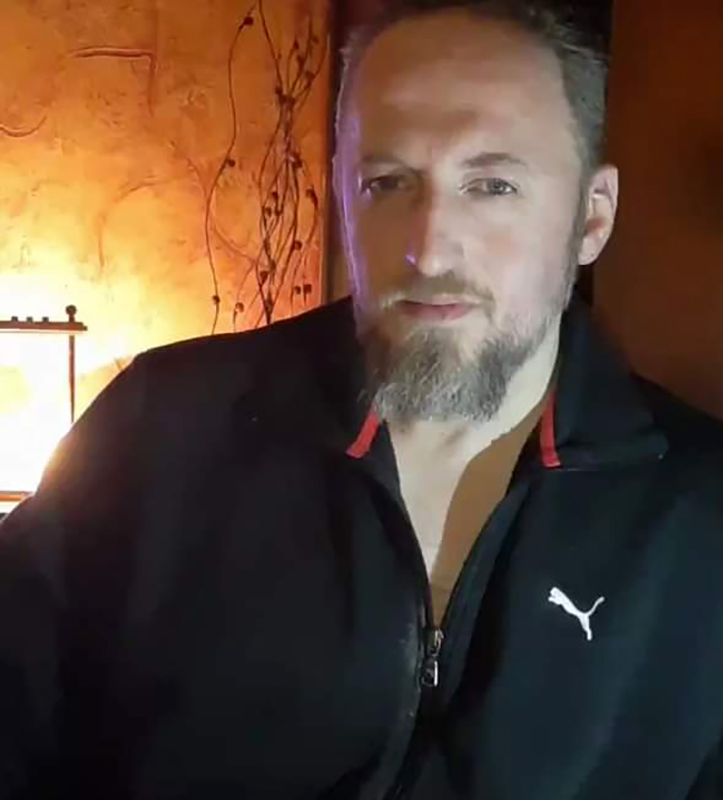 It is with great sadness that we report the death of Radomir Ristic, beloved Three Hands Press author (1973–2020) in June after a sudden and unexpected illness. Radomir is best known for his books on Balkan folk magic, witchcraft and healing, including Balkan Sorcery and Witchcraft, which helped broaden the understanding of European folk practice and magical survivals.
Radomir was born February 22, 1973 in the town of Smederevo, Eastern Serbia. He studied Anthropology and Ethnology as a speciality at the University of Philosophy in Belgrade. He also was a chiropractor and natural healer with training in various traditions. Radomir's first published work was Tradicionalno Balkansko Veštičarstvo published by Esotheria in Serbia, the first English translation of which was Balkan Traditional Witchcraft (Pendraig Publishing). He also wrote for the journals The Cauldron, Auspices, and The Crooked Path.
Radomir will be greatly missed, and we send our love and support to his family, friends and community of readers. For those who follow his work we will soon be publishing his book on the magical plants of Balkan magic, Veštičja Basta, with details soon to be announced. Other books by Radomir are also planned.