Vernal Equinox News
Posted on

March 22, 2022

in Updates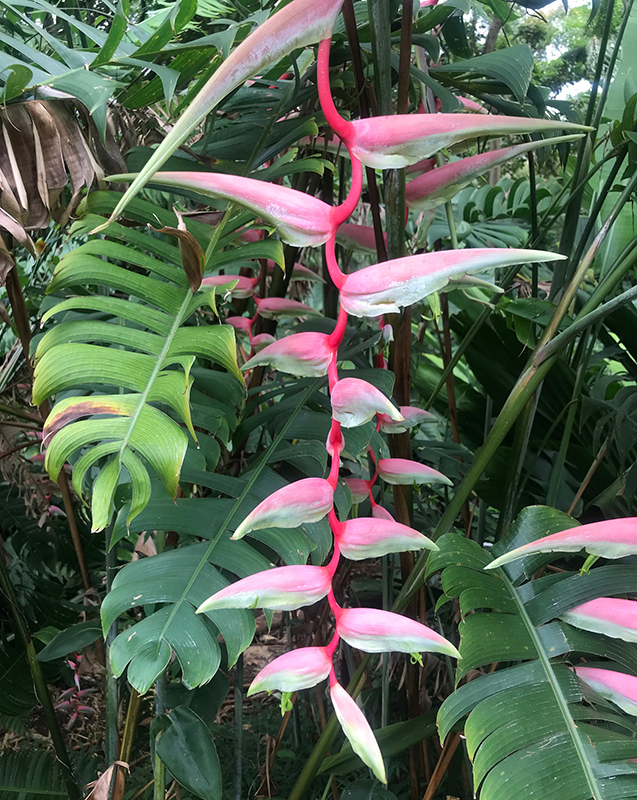 The release of the hardcover edition of Corinne Boyer's The Witch's Cabinet has been a success, with three quarters of the edition sold. An exploration of some of the witchcraft and undead lore or plants, it has found an honoured place in our catalog alongside her book Plants of the Devil. We look forward to working with Corinne on future projects, and thank our readers for their support.
For current information about our pre-order titles and near-term releases, please see our updated publications release calendar. Please note, this page will undergo a second update in early April, to adding forthcoming titles to be released later in the year, as well as to announce a imminent new releases.
The publishing industry continues to face the widespread issue of materials shortages and cost increases, which has caused some delays in production. Although the number of large offset printers accepting new clients remains low, and lead times are long, we have secured an additional printer that can handle the technical specifications of our work. With both printers in service, this will increase our production output beginning in April, continuing throughout 2022. In addition to our offset lithographic book output, we will continue to release projects in letterpress, although many of the same materials shortages affecting offset litho printing also affect letterpress.
Please also take a moment to read our recent notice on shipping delays. A special note to our valued European customers: because of the Russian invasion of Ukraine, we expect longer than usual transit time to the Visegrád countries, most importantly Poland, as their postal and courier systems experience increased stress.