A Note on Recent Shipping Delays
Posted on

March 20, 2022

in Updates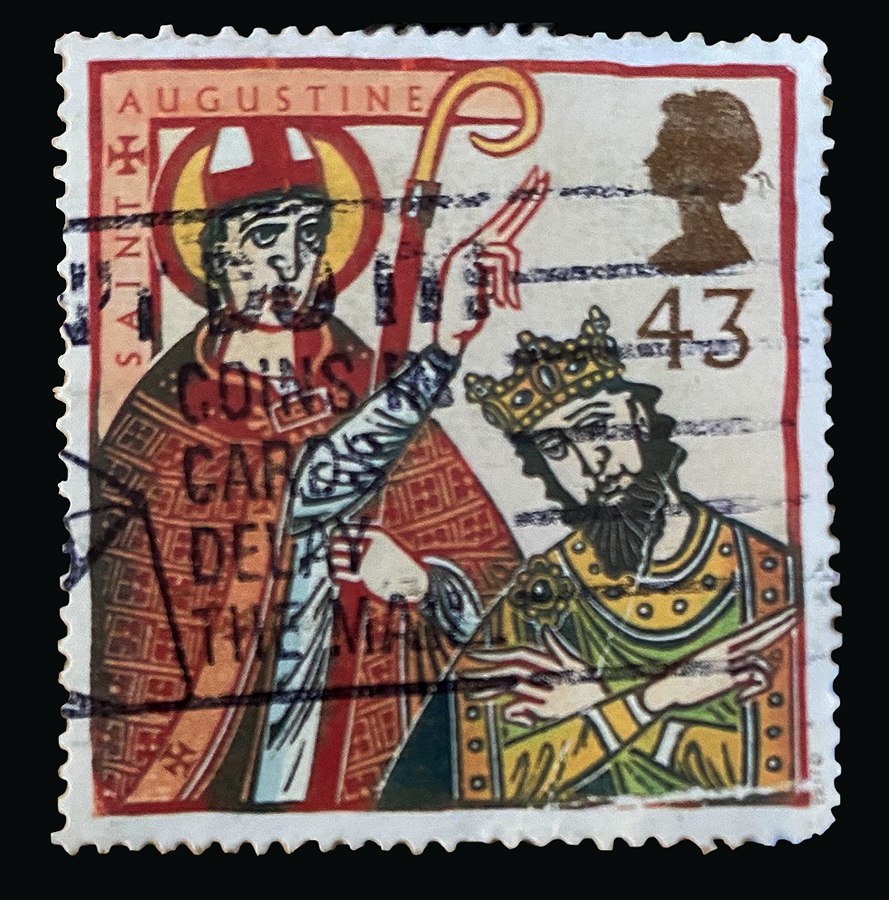 Recent delays for orders of in-stock items have occurred. Some of these have been due to the larger than average number of orders received in February and March, which have now shipped.
However, we have also observed shipping delays within the postal system itself, particularly with foreign shipments. In the most extreme cases, parcels have been delayed for three months or more, either at USPS central depot, or in the postal systems / customs control in the destination country.
The United States Postal Service regularly updates its website concerning international service disruptions to various countries. When using this resource, check back often, and be sure to refresh your browser, as conditions are fluid.
Current shipping delays are due to various factors, including personnel shortages due to COVID-19, trucking backlogs, and changes to customs and import duties of individual European Union nations following BREXIT. For our European customers, please be advised that there may be import duty or VAT on your parcel, which will need to be paid by the recipient.
In other cases, we have had some shipments returned to us due to a lack of working address. In such cases, the order is refunded, but we will no longer ship to the address in question.