Opening the Witch's Cabinet
Posted on

December 14, 2021

in Updates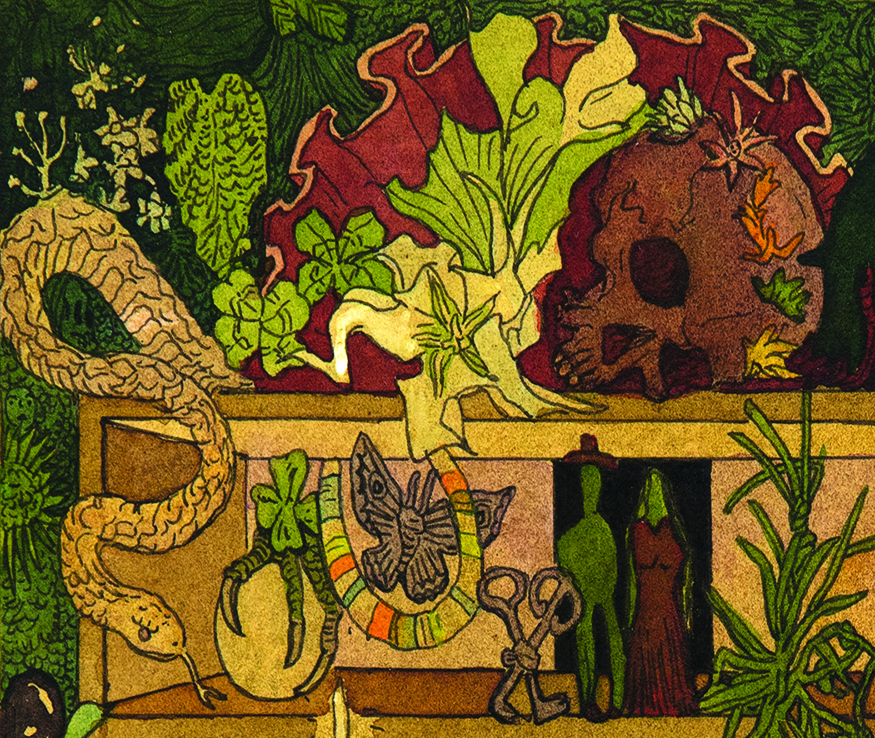 The Witch's Cabinet has been opened! Congratulations to Corinne on the publication of her new book, and to its illustrator Peter Köhler. Students of plant folklore and magic will find much to contemplate amid its enchanting pages.
The softcover edition has arrived and has been shipping since November 30. All pre-orders of the softcover made from Three Hands Press have been shipped; if you have not received your copy yet, it is on the way!
For this title, our printer has separated the softcover and hardcover editions into separate shipping manifests; please be advised that as of this date, the hardcover has not shipped yet.
The standard hardcover edition of The Witch's Cabinet will be arriving at Three Hands Press on December 22, 2021 and all pre-orders will commence shipping on December 23rd.