Publisher's Notes for the Month of May, 2021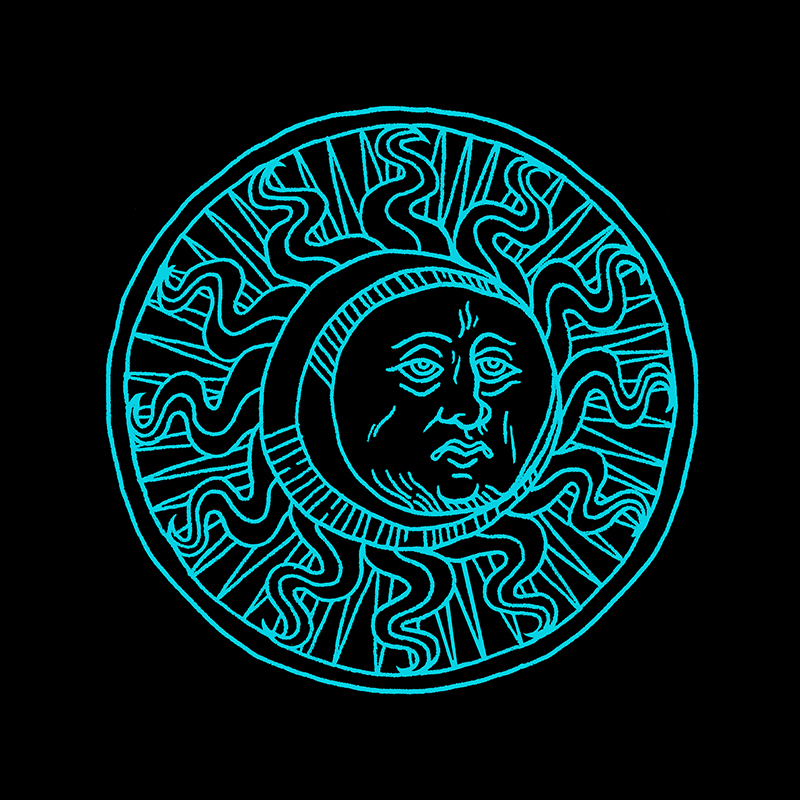 Due to the increased volume of orders, we are slightly behind on our shipping, especially with posters and art prints. All outstanding orders for in-stock titles will be shipped by Monday, May 17. Also, for certain domestic mail classes such as First Class, we are noting slower shipping times. In many cases, to speed up delivery times, we have upgraded domestic shipping to Priority Mail at no extra charge to the customer. If you are awaiting an order, it will be with you very soon.
News about revised release dates for The Green Mysteries and Witch-Ikon can be found here, as well as information on other pre-order titles.
We have just released the second edition of The Language of Birds by Dale Pendell, newly redesigned, and with a foreword by Andrew Schelling. This influential book has been out of print since late 2017 and we are delighted to republish it.
The softcover edition of the book Thirteen Pathways of Occult Herbalism, which has been out of print for two years, is now back in stock.
New titles are soon to be announced, please check back for updates.