Shipping Progress: The Green Mysteries
Posted on

April 14, 2023

in Updates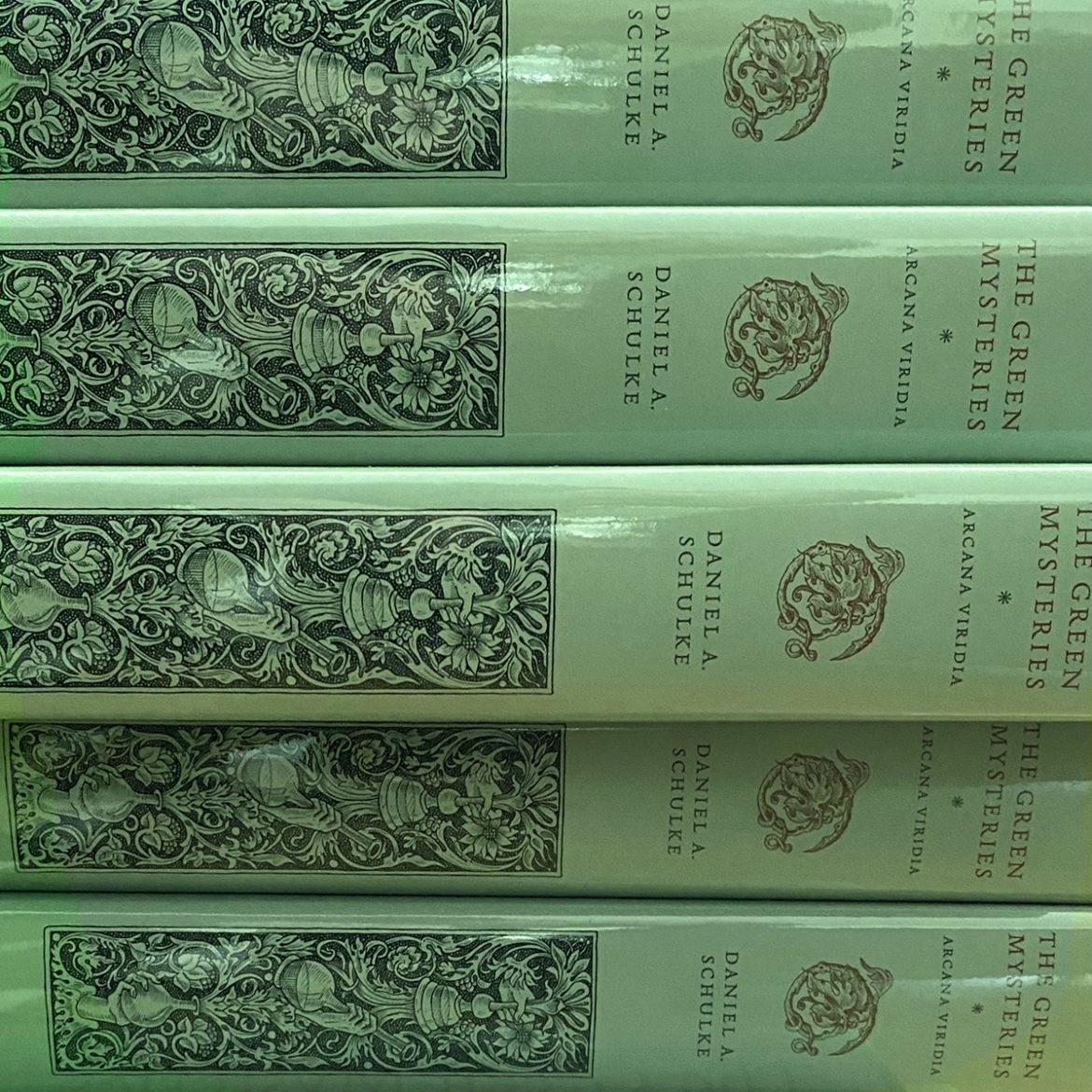 We have been shipping pre-orders for The Green Mysteries since March 27. As of today, we have mailed almost half of our total pre-orders, with additional shipments going out to our preferred booksellers. If you pre-ordered and have not yet received your book or been contacted yet, we ask your continued patience. You will be contacted soon and all orders will be shipped.
Deluxe and Special editions of The Green Mysteries are currently being bound and will begin shipping in June 2023. Although these full leather editions sold out long ago, we will have a small number of both hardcover and softcover editions available for purchase through the website May 1st, 2023.
In conjunction with The Green Mysteries fulfilment cycle, we continue to ship regular current orders without delay.