Announcing Witch Ikon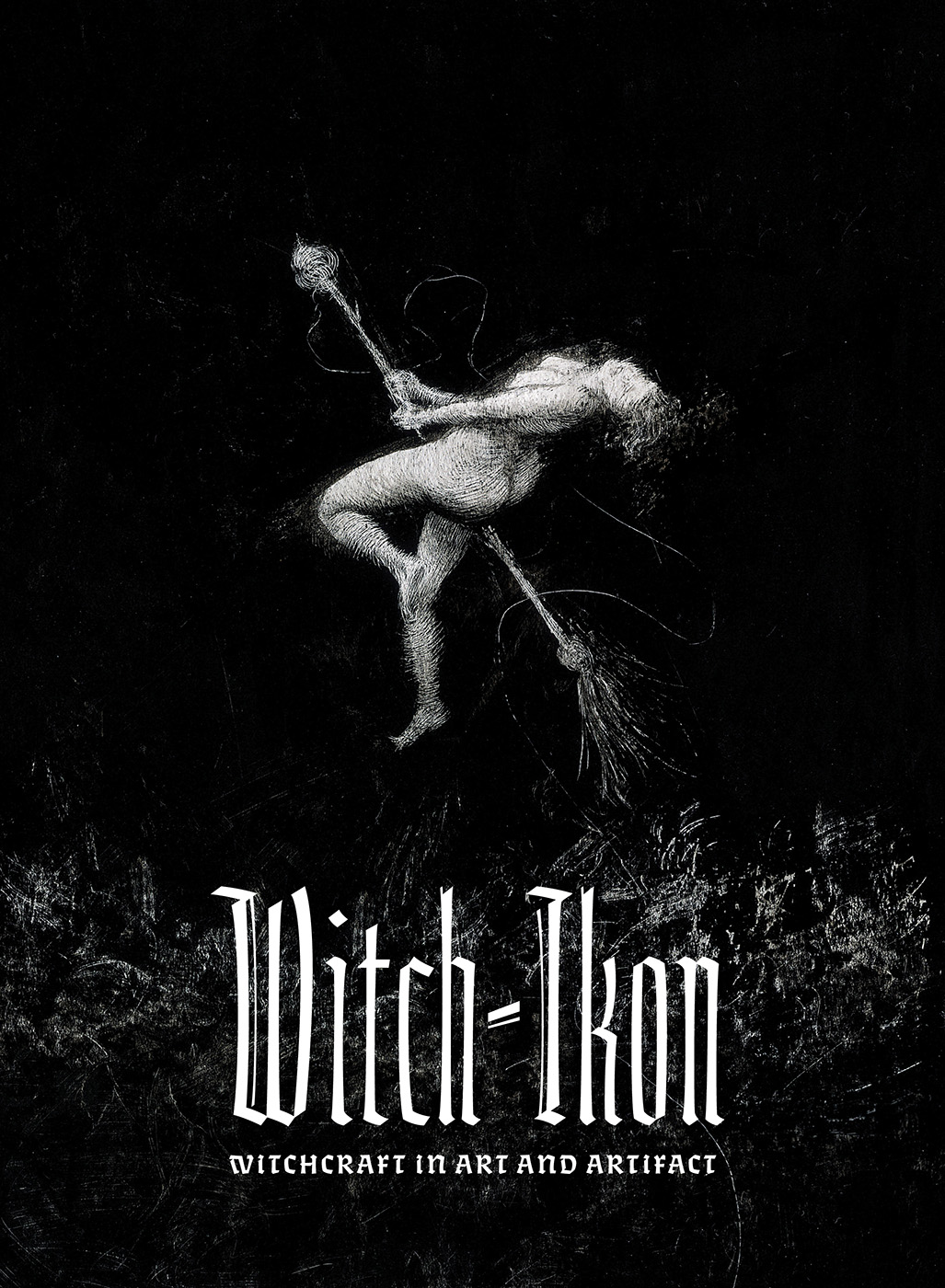 Three Hands Press is proud to announce that Witch Ikon, a collaboration on witchcraft aesthesis three years in the making, is now available for pre-order. Gathering a wealth of witchcraft imagery of the past five centuries, the book also features essays on varying aspects of the art and magic of the witch, including essays on the cauldron, the glamour, fascination, the Hand of Glory, and many other topics. The book also includes original art from the most evocative and visionary of today's occult artists, original images of which will appear at the WITCH-IKON exhibition in Seattle, October 5-31. A number of limited edition books are being released in conjunction with WITCH-IKON, including the full color Witch-Ikon Exhibition Catalog, a commemorative poster and the letterpress booklet Of the Witches Pact with the Devil.
Artist Benjamin A. Vierling, selected works of whom will appear in the book Witch-Ikon, will be showing three original pieces in the group exhibition 'Loved to Death' at the Modern Eden Gallery in San Francisco, October 6- October 28.