Pre-Order News and Releases
Posted on

October 20, 2016

in Updates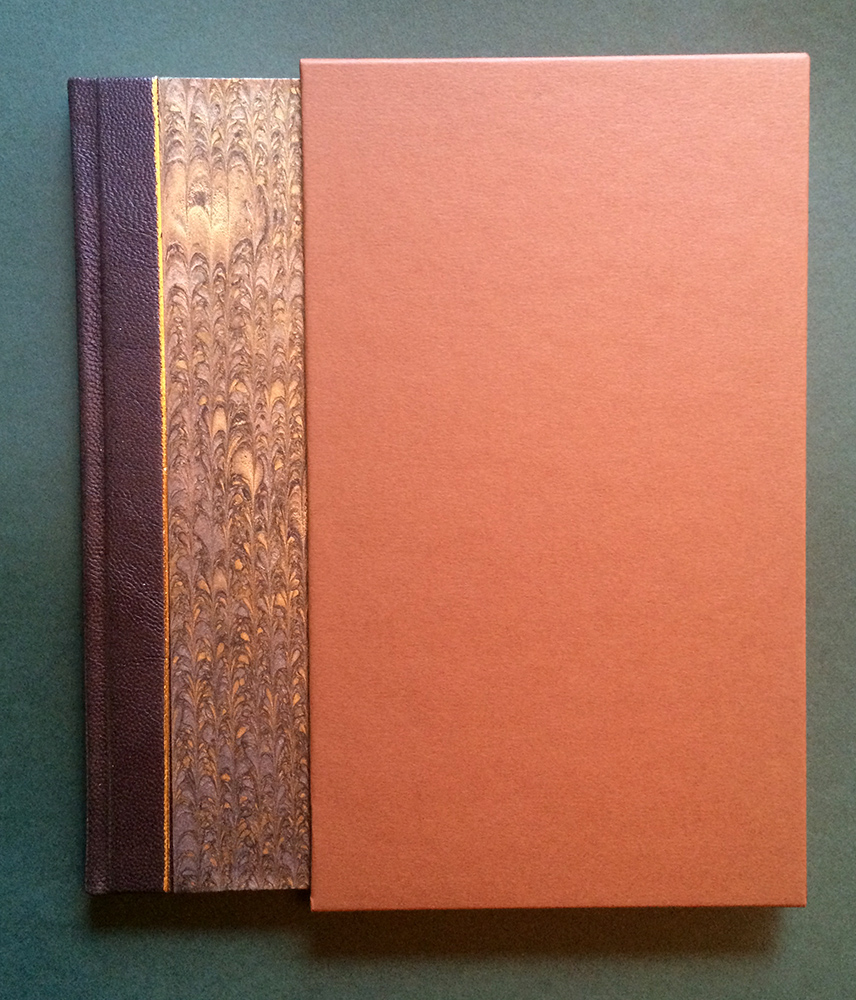 During this extraordinarily busy season at Three Hands Press, we are updating our customers on forthcoming titles because of the volume of production currently in play. For those who have pre-ordered titles not yet in print, please see below for updated information.
We have just received the deluxe edition of The Language of the Corpse, hand-bound in quarter brown goat and gold marbled paper limited to 33 slipcased copies, pictured here. The book is currently shipping.
Occlith 1: Codex Homunculi has now arrived and has shipped to all pre-orders.
Due to changes in formatting and paper supply, the title Thirteen Pathways of Occult Herbalism has been delayed for release until December 15, 2016. Please continue to be patient for this much anticipated release. 
Deluxe Editions of A Rose Veiled in Black will begin arriving here on November 7, and shipping throughout November. 
Deluxe Editions of The Luminous Stone have been delayed until December 19. 
Although we have not yet announced Opuscula Magica 3 by Andrew Chumbley, it was originally scheduled for a late 2016 release. We have now rescheduled it for there first half of 2017.
Pre-orders for The Green Mysteries, which was scheduled to be announced October 15, has now been moved to October 21.
In support of The Green Mysteries, we will also be announcing a special art offering for collectors of images from that book by Benjamin Vierling. This announcement will happen October 31. Quantities will be extremely limited.